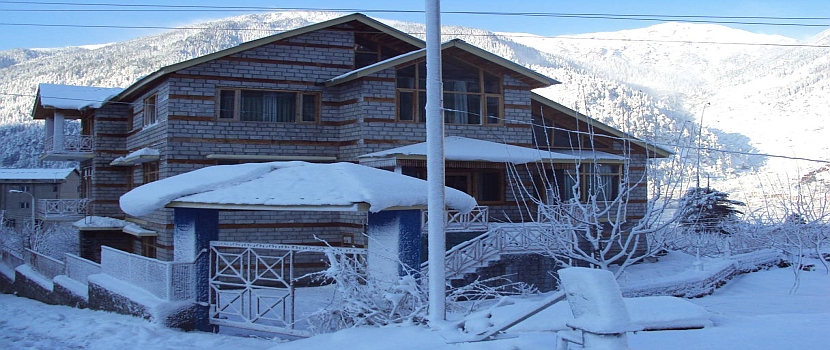 When there are so many options for all-inclusive resort packages, it becomes difficult for you to choose the best one. You should be extra careful about the packages that you are choosing and should perform research before you choose. We usually depend on customer reviews and first-hand experience but there are other things as well which you should check before you choose.
Check the points below to choose the best resorts packages in Manali.
Call An Agent
Travel agents are helpful in these cases. They are well versed in all-inclusive resort packages. It is difficult for us to translate the different categories of the room that are usually available at all-inclusive resorts. They can be confusing and difficult at work.
When you choose a large agency or a well-known agency thing becomes much easy. This is because their agents will help you know every detail that is included in the package. Also when you are choosing packages with help of travel agent then you get other perks as well like excursions, upgrades, and discounts.
Choose Adults Only Versus Family Friendly
The all-inclusive resorts are generally split between adults only and the family-friendly options. There are several resorts which are kid-friendly and are highly sophisticated and they are mostly for adults and others are only for young families. If you want to spend a peaceful and romantic holiday then choosing the adults-only section is good for you.
The Amenities
There are some resort packages where you do not get everything that was promised and included in the package. There are several cases where food and drinks are included. These little details change one resort to another.
Also, the are some resorts which provide you with facilities depending on your stay. Therefore check well before you choose a package. As for customer reviews and see whether the package that you are getting is trustable and genuine.
Check The Location
It is important to check the location as well. If you like shopping then choose resorts that are in the heart of the city. If you want to experience thrill and adventure then choose resorts that are near to such spots. In these cases, your travel agent can help you to choose the best destination by narrowing down the list of options.
Size Of The Resort
The all-inclusive Manali resort packages are quaint to enormous. Both large and small resorts have their disadvantages and advantages. This generally depends on your preference. If you want to enjoy a relaxing atmosphere that is quiet and peaceful then there are several resorts in Manali that will provide you with the same. Also, talk about the size and number of rooms that you need for your travel agent. This way you will get what you want before you visit.
The Atmosphere Of The Resort
Even if you are choosing the adults-only resort you should keep in mind that adults only mean that you need to be above 18. Some resorts cater to younger adults which one may not prefer. Therefore check the atmosphere and the type of resort that you are choosing.
Following these points, you will get the best Manali Holiday Packages and enjoy your holidays with your friends and family. So enjoy your next holiday by choosing the best resort in the destination that you are choosing.