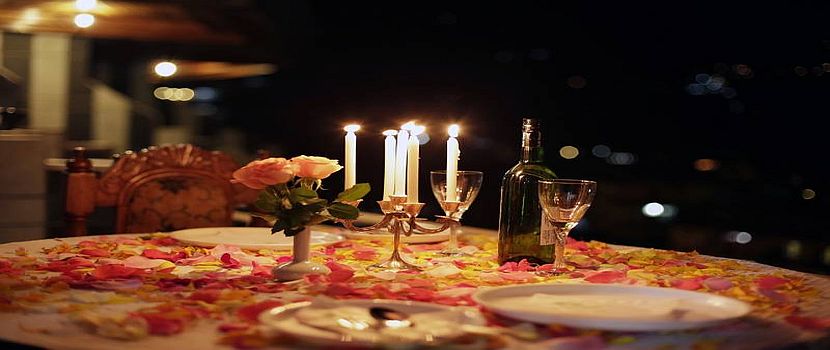 Himachal Pradesh - blessed with beautiful valleys, fast-flowing rivers, exquisite temples and lush green places. It is the best place for relaxing, Fishing, Skiing, Trekking, Para-gliding, Mountaineering and Ice Skating. It is a great place for Tranquillity lovers. Moreover, Himachal is the admirable place for those who would like to live in the LAP OF NATURE, Himachal Pradesh tour offers some great places,
Kullu
Manali,
Shimla,
Kasauli,
Chamba,
Dharamshala,
Dalhousie and more.


For enjoying this place the fullest, you need to book a package with the help of the best tour operator in Himachal Pradesh.
Significance of a Tour Operator in India
The tech-savvy generation today believes in the ways of the internet while the tourists never bother for a plan. But in the case of India tour; however, both the ways can turn into a blunder. The country is famous for its uncertainties, and it is not easy to find out without any supervision. The tour operators in Himachal Pradesh emerges as a perfect companion chasing away the complexities and overcoming all obstacles to ensure you have an excellent travelling experience.
Different regions in India has its own language, customs, topographical features, history and sets of beliefs. Hence to incorporate all the features of the particular area you should get the assistance of a tour agent to present in the country.
Some of the most popular themes for travelling to Himachal Pradesh
Before you book your package to Himachal Pradesh, you need to set your idea first. There are myriads of destination which you can roam with your family.
Honeymooner's paradise- the tranquil environs are blessed with lush green mountains, pristine waterfalls, and giant peeks at Kullu, Manali, Shimla and more.
Adrenaline Rush of Adventure- seek adventure at some of the exciting treks, Hampta Pass- Baralachala, Tosh- Sara Umga Pass, and Chandrakhani Pass.
Pious Pilgrimages – this land of gods is peppered with numerous shrines, and the famous temples are Hadimba Devi Temple, Naina Devi Temple, Chamunda Devi Temple, Dalai Lama Monastery, Jwalamukhi Temple and more.
Choosing the Right One
India is a renowned travel destination, and it witnesses horde of travellers each year. Thus the tourism industry is flourishing giving birth to many tour agencies delivering their services for Himachal Pradesh tour. From a huge number of tour operators in India, one should look for the
Ones with good respectability in the business.
Those accredited by the ministry of tourism, govt. Of India
Provide best offers, innovative touring routes and top-notch standards of services.
Have excellent vendor relationships
The associations such as IATA is generally the most reliable organizations for planning a Himachal Pradesh tour. These tour agencies in Himachal Pradesh with experienced tour operators are reputed for their detailed knowledge about the traveller's needs.
Role of an India Incoming Tour Operator
Once you choose your tour operator, your travel worries will come to an end. The operators are providing one happy and exciting experience. They will take care of the arrangements starting from planning your perfect tour itinerary with inclusions made as per your preferences, also suggesting better sightseeing options and off the beaten path to explore the country. Your best tour operator in Himachal Pradesh will be strategically taking care of all the arrangements starting from.
welcoming you at the airport to hotel transfer,
escorting you to the sightseeing places,
hotel bookings,
flights reservations,
availing reputed guide services,
complete upkeep and assistance throughout the tour
Everything will be done under expert precision.